Welcome
PA Parent Education Presents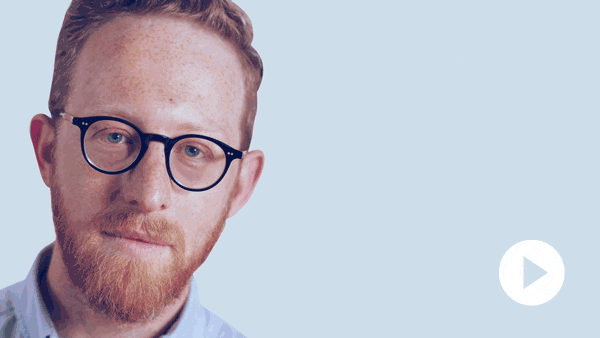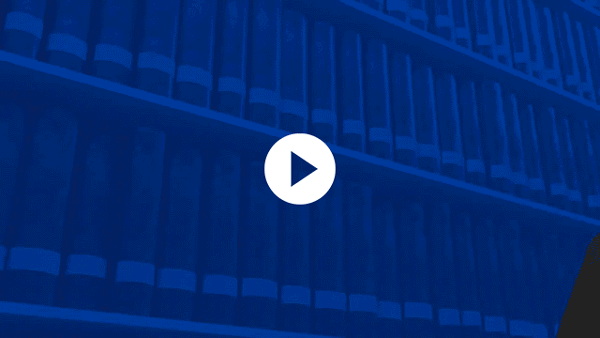 Note: LogIn to MyD-E is required to view. Need help with Logging-In? Email help@d-e.org
"How Do We Motivate Our Kids & Motivate Ourselves During the Pandemic?" D-E Parents' Association presents Dr. Trish Brown
Click here for the Presenter's PPT.
---
WELCOME TO THE D-E PARENT ASSOCIATIONS' PARENT NETWORK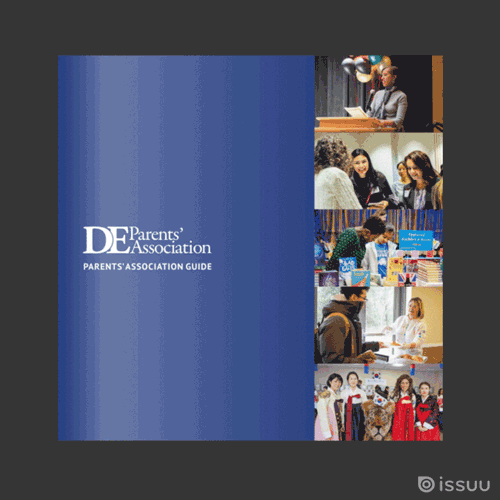 Click here to read the latest Parents' Association Guide Brochure. 
Our annual Volunteer Kick-Off Breakfast will take place later this 2020-2021 school year, date/time TBD, as we learn more about evolving volunteer needs at the School.
In the meantime, if you are interested in volunteering, please visit our Committees and Descriptions page and/or our Volunteer Interest Form.
Thank you for your interest in volunteering with the D-E PA!
All upcoming Parent Forums will be held as Zoom meetings.
D-E Parents/Guardians will be receiving emails from their Principals and
Grade-level PA Class Reps with details. Questions? Email pa@d-e.org.
The Parent Network is the Parent Association's chronological calendar with important event information for D-E parents.
You will find monthly event information posted by Division – Lower School, Middle School, Upper School – as well as links to Arts, Athletics, and Affinity Group Events.
We have links to each Division's Student Handbook and to Parent Education Resources.
AND, you can easily sign up to be part of the Parent Volunteer Network and volunteer for any of the committees and groups organized by the D-E Parents' Association and Office of Advancement.
The Parent Network is our live meeting place. It is the Parents' Association effort, in coordination with D-E's Communications Team to help every parent stay current and connected.
 Please give us your feedback by emailing us at pa@d-e.org.