Welcome
WELCOME TO THE D-E PARENT ASSOCIATIONS' PARENT NETWORK
The Parent Network is the Parent Association's chronological calendar with important event information for D-E parents.
You will find monthly event information posted by Division – Lower School, Middle School, Upper School – as well as links to Arts, Athletics, and Affinity Group Events.
We have links to each Division's Student Handbook and to Parent Education Resources.
AND, you can easily sign up to be part of the Parent Volunteer Network and volunteer for any of the committees and groups organized by the D-E Parents' Association and Office of Advancement.
The Parent Network is our live meeting place. It is the Parents' Association effort, in coordination with D-E's Communications Team to help every parent stay current and connected.
 Please give us your feedback by emailing us at pa@d-e.org.
Featured Events
Parents Only
Featured Post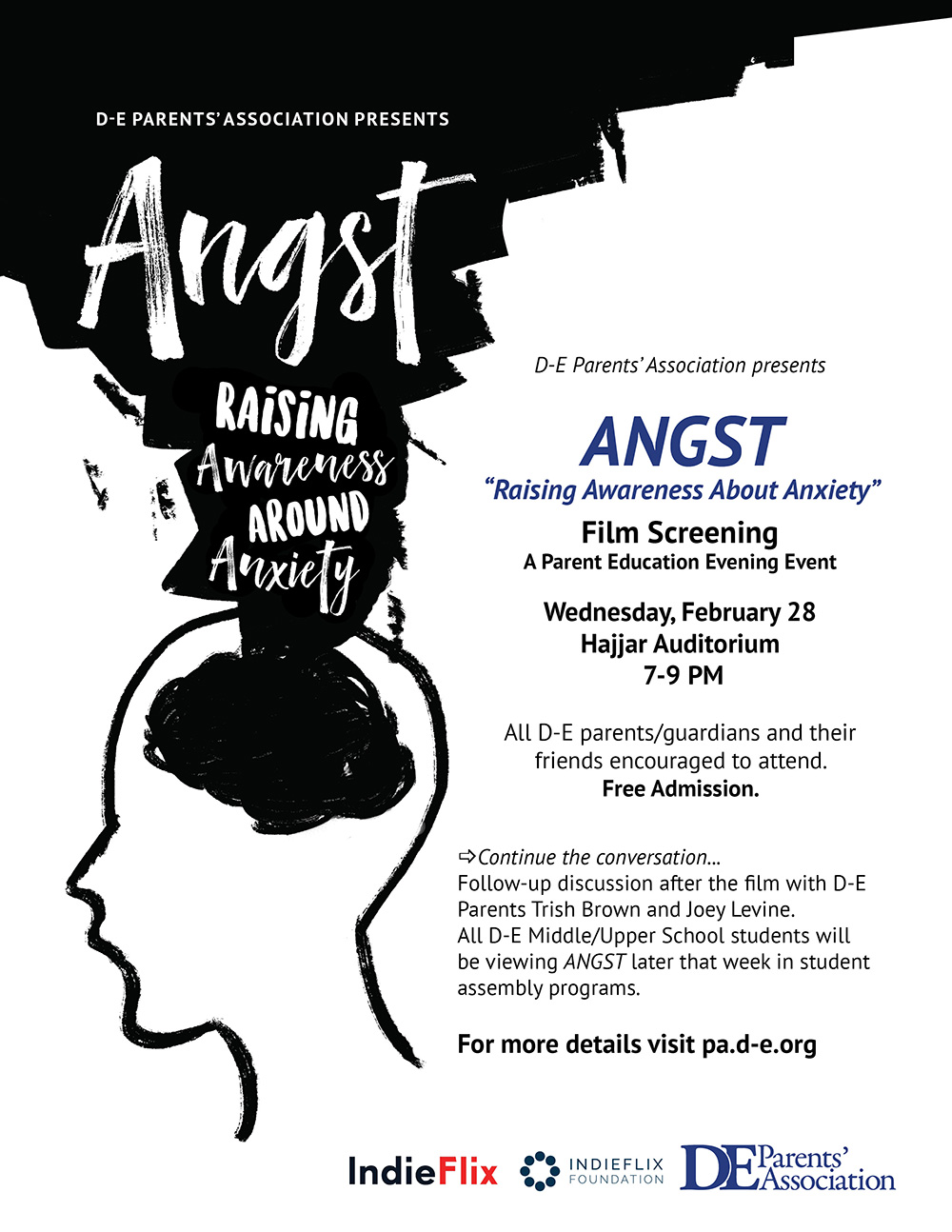 Angst "Raising Awareness About Anxiety" – Film Screening, A Parent Education Evening Event
Wednesday, February 28, 2018 7 - 9 PM
Hajjar Auditorium
Featured Events
Parents and Students
Featured Post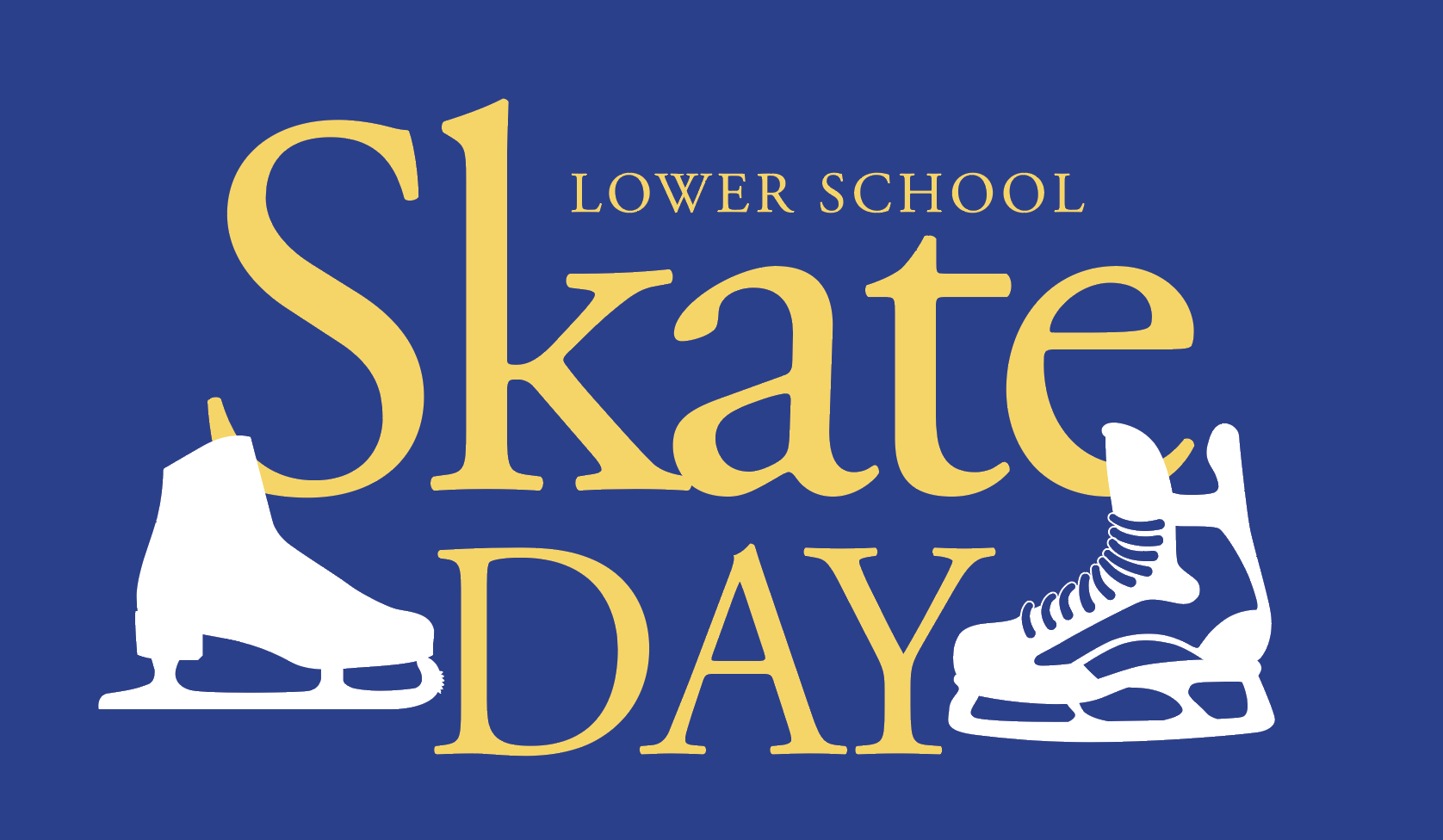 Skate Day at the Ice House
Sunday, March 4, 2018 4:15 - 6:15 PM
Ice House, Hackensack, NJ
Admission, skate rental, and refreshments all provided by the D-E Parents' Association.
Bring the whole family! Helmets suggested for new (and/or nervous!) skaters!
Check-in at the table just past the main entrance from 4 – 6 PM.
Tickets will be provided for a meal from a prix fixe offering at the concession stand, as the Ice House doesn't allow outside food and drinks at their facility.