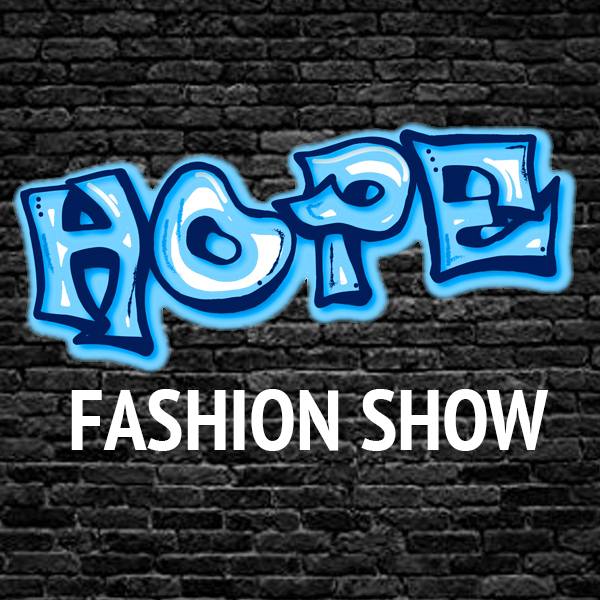 HOPE Fashion Show Saturday, April 27
This Saturday, April 27: Sport Your Favorite Denim, and Support a GREAT cause: the annual D-E H.O.P.E. * Club's Fashion Show! This year's show is 7:00 PM in Hajjar Auditorium and is all about denim! The show will feature clothing designs created by D-E's own student designers and our gracious main sponsor, ARTMEETSCHAOS — a new denim company from D-E Parents Donwan and Jahayra Harrell, (Jibrael '21).
ARTMEETSCHAOS is also donating clothes for a Raffle! Additional sponsors include Mixology, Treathouse, and Baked by Melissa, Also featuring a special performance by rising local star RAYLA!

TICKETS available at the door. $15 for Students and $20 for all other attendees. All proceeds benefit Children's Aid.
Join Us & Help out with H.O.P.E.!
*H.O.P.E. stands for Helping Out People Everywhere
Questions? Email US student Maya Simon at: simom@d-e.org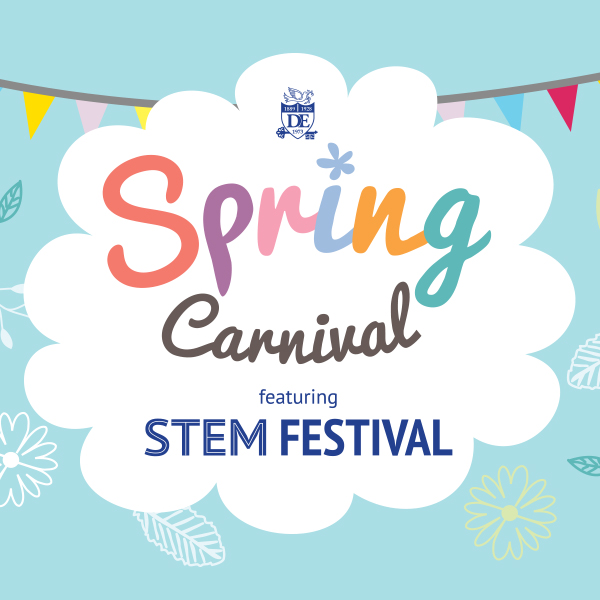 Spring Carnival 2019 Sunday, April 28
SPRING into D-E this Sunday, April 28, for the annual Spring Carnival! Fun for all ages; Free Admission. This Sunday, April 28, from 12 – 3:00 PM, come to Leggett Field * and enjoy bouncey houses, face painting, photo booth, BBQ, and the super cool, hands-on STEM Festival, with Slime-Making Station, Nitrogen Ice-ream Making, rocket launches, & so much more. The D-E Parents' Association presents this annual event in partnership with D-E Student Activities. Guests of all D-E families are welcome and encouraged to attend!
*Note: In the event of rain, activities will take place indoors in the Modell's Sports Complex!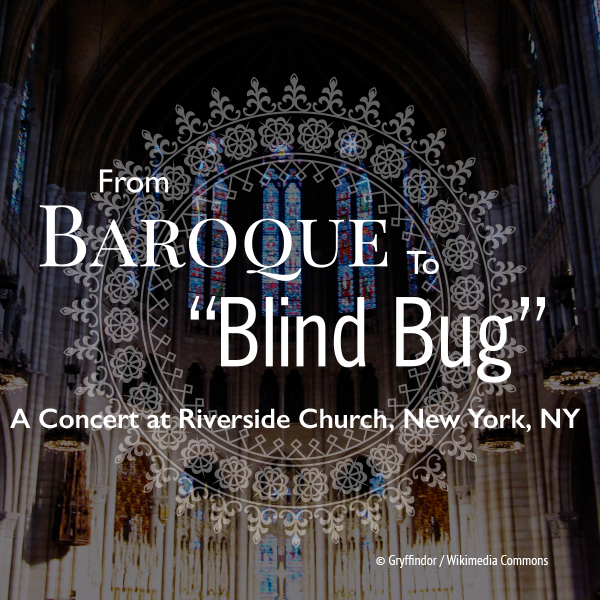 Riverside Church Concert
Sunday, April 28 

D-E Performing Arts proudly presents "From Baroque to "Blind Bug": A Concert at Riverside Church, New York, NY, on Sunday, April 28, at 3:00 PM. Get ready to enjoy inspiring music, including compositions by Corelli to the jazz hit by Duke Ellington, in an inspiring setting.
Featuring 100+ student musicians with D-E Symphony Orchestra, StringJam, Middle School Orchestra, 7th & 8th Grade Chorus and Upper School Chorus, and the D-E Stage Band.
D-E performers will be also joined by musicians from St. Dominic's Sixth Form College,Harrow On The Hill, London, England.
FREE ADMISSION!
For details visit www.d-e.org/arts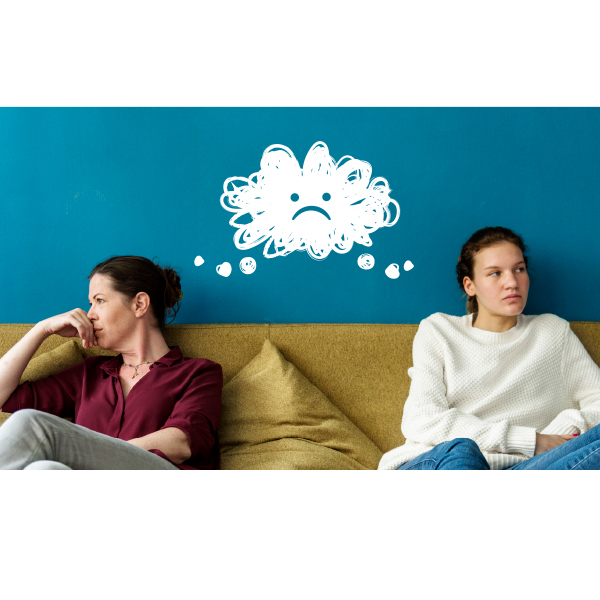 STEP Workshop with Liz Neville
Featuring Liz Neville, STEP Instructor
TIRED OF YELLING? Need to learn to discipline better? Need to improve your relationship with your child?
D-E Parents' Association presents Liz Neville, STEP workshop instructor. Liz will present an overview of Systematic Training for Effective Parenting and information to improve your relationship with your children. You will leave with helpful information to start improving things now, and with an idea of what will be offered in the STEP workshops which will be offered in the fall. Parents/guardians of children of all ages will benefit.
Evening Information Session / Workshop
Light refreshments will be served.
Questions? Email Erin Brown at ehnb2000@gmail.com