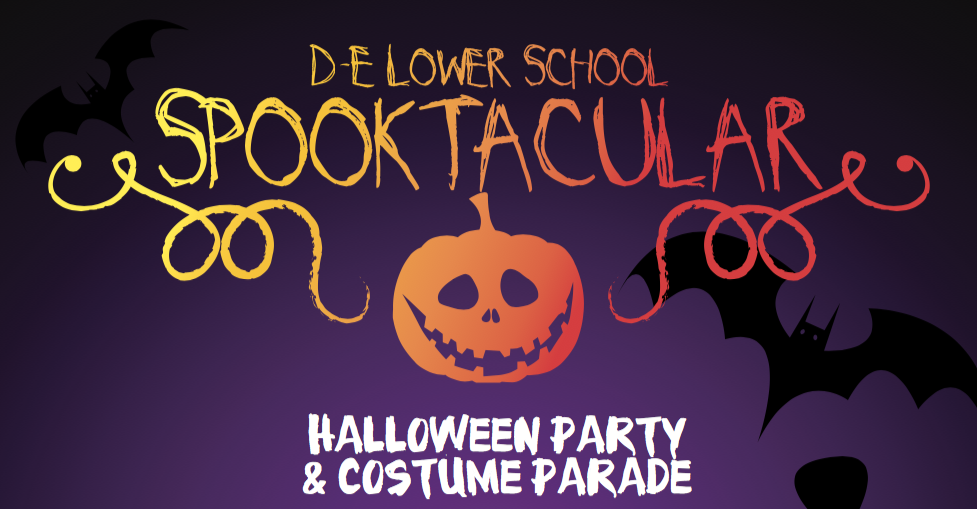 You are kindly invited to our spooky event
that is just so much fun you will feel a torment!
Be the closest to guessing the "Great Pumpkin's" weight
and taking it home will soon be your fate!
Feast on some yummies, bowl ghosts and play catch!
Forget not to pick from our huge pumpkin patch!
Face painting, craft making and music so deaf
you'll hardly believe it is spun by our Chef!
Now throw on your costume! Come, gather your friends!
We've got fun to be had 'fore October up-ends….
Featuring DJ Chef Ricardo!!